Once the home of the Wilbur Chocolate Company, Chocolate Works offers a five-building apartment complex that maintains the industrial design and architectural charm. Our Old City apartments for rent are not only in a centrally located spot within the City of Philadelphia, but our community is also close to several of the area's best universities and colleges.
Nearby Universities
An Ivy League research university, the University of Pennsylvania is one of the 14 founding members of the Association of American Universities and one of the nine colonial colleges chartered before the American Revolution. Home of several educational innovations, Penn developed the first school of medicine in North America in 1765, the first business college – Wharton School of Business – in 1881, and the first student union building in 1896. Penn currently has 12 undergraduate and graduate schools, which include programming in communication, arts & sciences, design, medicine, engineering, education, law, nursing, and more.
Founded in 1891, Drexel University is a private research university spread across three campuses in the city, which currently has well-regarded programs in engineering, medicine, and law. More than 22,000 students are enrolled in Drexel's 70 undergraduate programs and more than 100 master's, doctoral and professional programs. Enrolled students have the opportunity to get a mix of in-class education and extensive on-the-job training before graduation through their cooperative education programming.
Temple University, located less than 15 minutes north of our Old City apartments for rent, is a public institution that offers top-level education and the region's best college sports. With total enrollment nearing 40,000 students, Temple provides general academic courses ranging from education, business, law, medicine, architecture, arts & sciences, and more. Temple also has international campuses in Rome, Tokyo, Singapore and London for those who want to make the most of a study abroad experience.
Other specialty universities and colleges in the area include the Art Institute of Philadelphia, Pennsylvania Academy of Fine Arts, Moore College of Art and Design, The Restaurant School at Walnut Hill College and the Curtis Institute of Music. For a two-year degree program, the Community College of Philadelphia is just a quick commute away.
No matter what you're interested in studying or where you want to go to do it, Chocolate Works will offer you the best place to learn and relax right within reach. Call to hear more about the education opportunities near our Old City apartments for rent and schedule a tour today!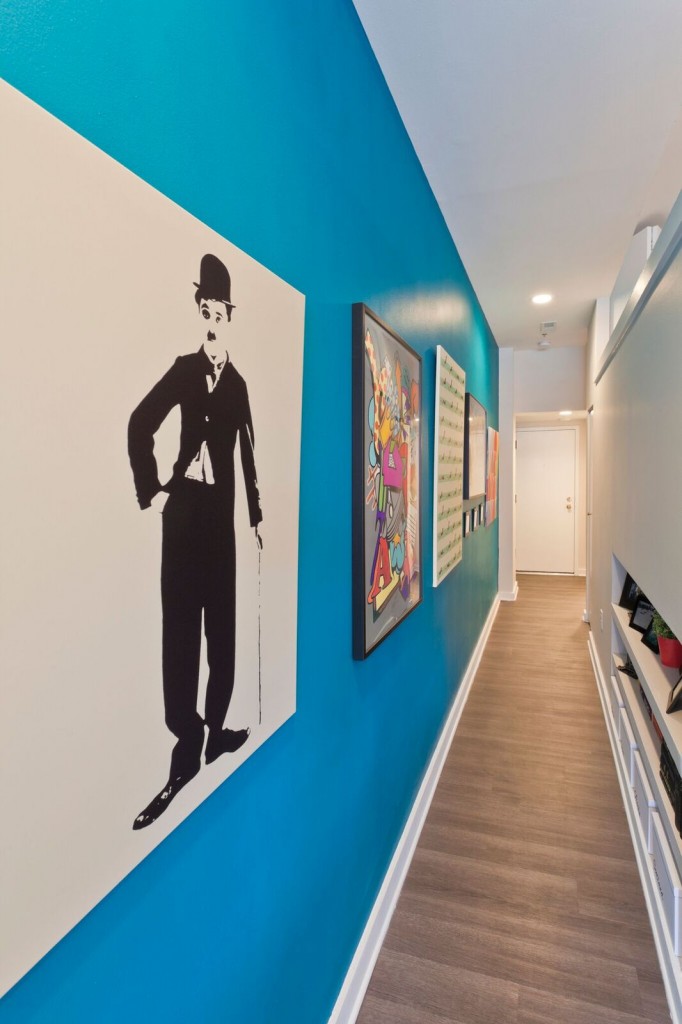 Contact The Chocolate Works in Old City
---
Contact The Chocolate Works to learn more about our apartments for rent in Old City! Call our leasing office at 215-351-1535 to schedule a personal virtual apartment tour or FaceTime tour.
Address:
231 N. Third Street
Philadelphia, PA 19106
Hours:
Monday - Saturday: 9am - 5pm
Sunday: 12pm - 5pm