Old City Philadelphia School Districts
---
Old City, Philadelphia has long been known as a haven for history, attracting countless tourists from around the world who walk back in time to explore the area where our nation was founded. But increasingly, the neighborhood is also becoming home to young families, many of whom are looking to put down roots and raise their kids in one of the city's most diverse and interesting neighborhoods.
For Chocolate Works residents Old City, Philadelphia school districts can meet the needs of their growing families. The public schools that serve the area are growing right alongside the neighborhood, offering award-winning curriculum, activities, and more to ensure children are on the path to success.
Littlest ones can start their education at General George A. McCall, an elementary and middle school, located in the heart of Old City and just blocks from Chocolate Works. The school prioritizes academic diligence, focusing on the latest technological innovations, with state-of-the-art computer labs. It's not all work and no play: McCall offers more than a dozen student clubs and activities, as well as a recently revamped playground area that encourages engagement but also is committed to safety.
Older students living in the Old City area attend Benjamin Franklin High School. The school's nationally recognized curriculum isn't just designed to encourage classroom learning, but rather provides students the chance for hands-on engagement. For instance, it operates a culinary school in which students can learn the basics of culinary work and put those skills to action in a school restaurant. Students can also prepare for future careers at the school's Center for Advanced Manufacturing, which provides a well-rounded, interactive approach, harnessing the latest technology.
Old City, Philadelphia school districts also include charter schools such as Mastery Charter-Lenfest. The school is for grades 7 to 12 and provides rigorous academic programs designed to prepare students for life after high school, whether that is college or the workforce. Students have access to internships and other skills-building opportunities, many of which are located right in the Old City area.
Old City has been known as a hub for tourism, but with its standout schools and family-friendly living options, its future as a destination for families is bright. If you'd like to learn more about the Chocolate Works, or to schedule a tour of our property, call 215-351-1535 or contact us online today!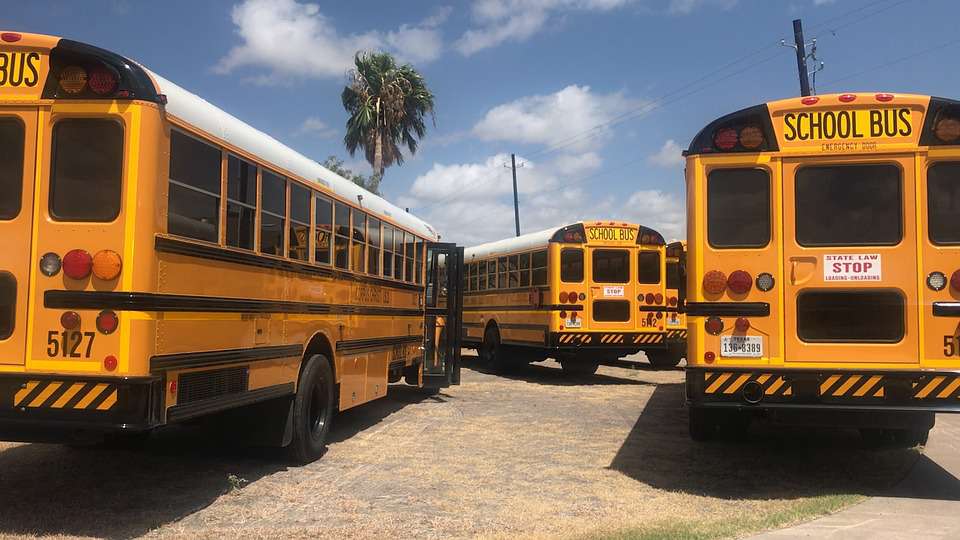 Learn More About Chocolate Works Apartments
---
Address:
231 N. Third Street
Philadelphia, PA 19106
Hours:
M-F: 10-6, SAT: 10-5, SUN: 12-5
or anytime by appointment